We are all about relaxing and enjoying the enigmatic city of Tel Aviv-Jaffa. The hotel is carefully designed to provide a local atmosphere with the best amenities and hospitality features so you could relax, recharge and explore the city's magic. From ethnic flavors, local markets and a short walk to the Mediterranean Sea we urge you – go, explore and most important – enjoy!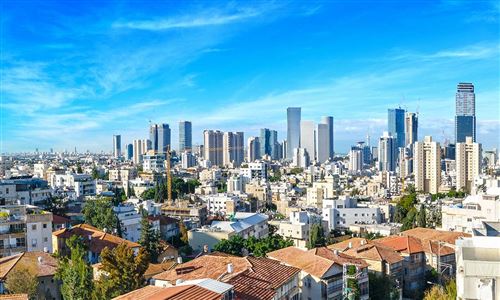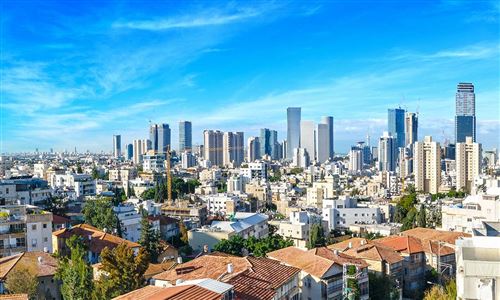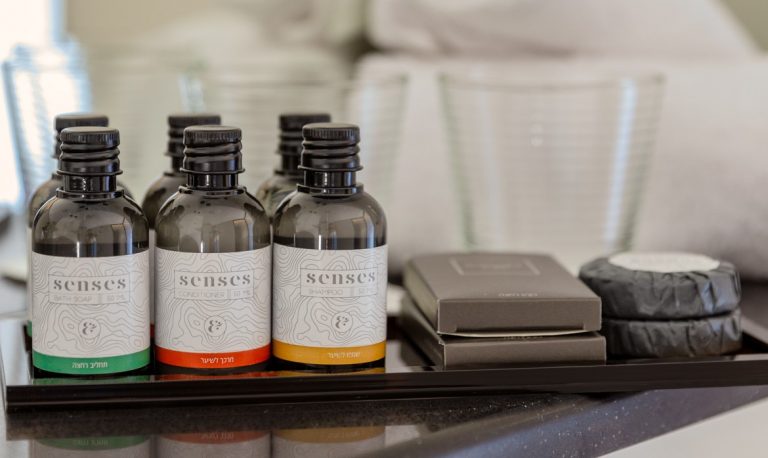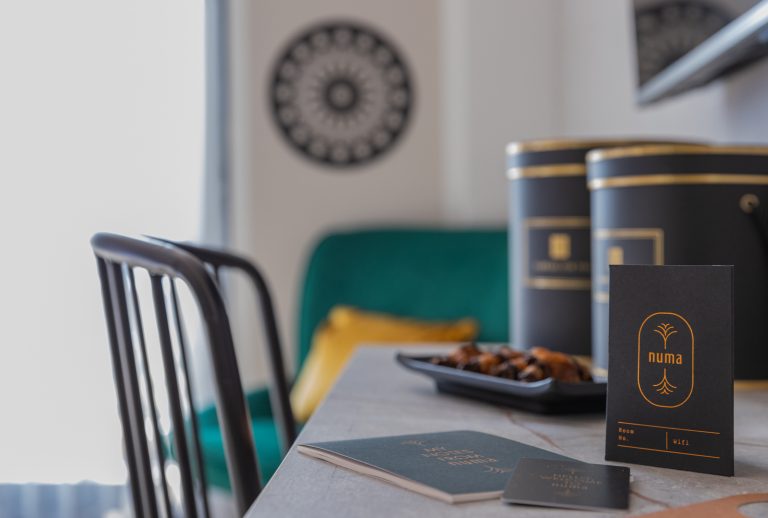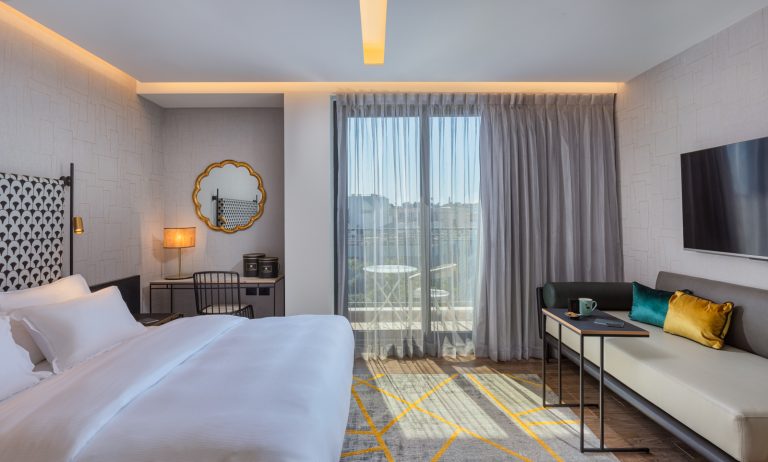 Your comfort
is our happiness
Our soothing rooms are spacious and were designed with your comfort in mind. Equipped with beds and mattresses from the finest selection, large smart flat TV screens and great coffee amenities will provide you with the best scenery for relaxing. Most of our rooms are with balconies.
After touring the city, shopping and sightseeing you are invited for a pampering body treatment of your favorite technic.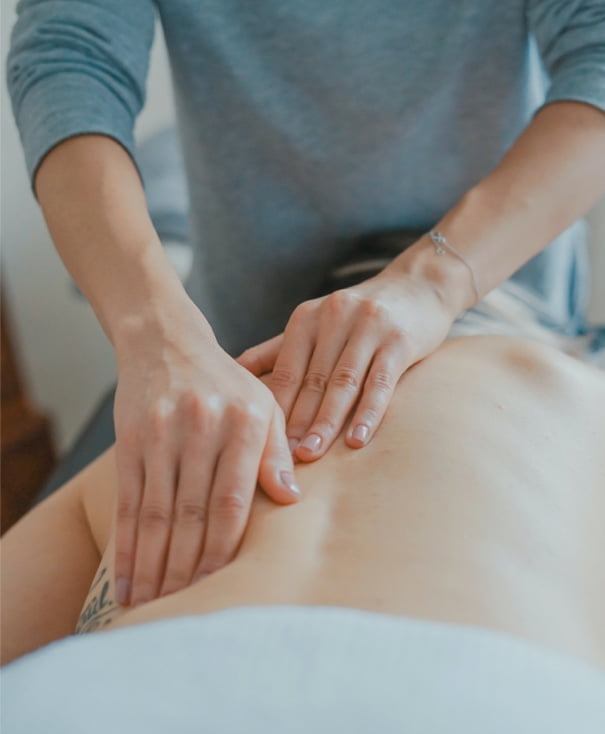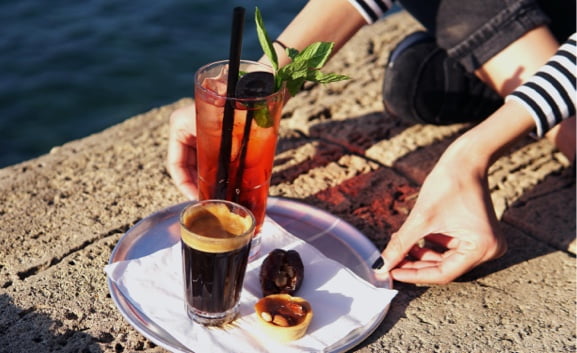 for its rich culture, extraordinary cuisine restaurants, intense night life and beautiful beaches. You will never get bored.