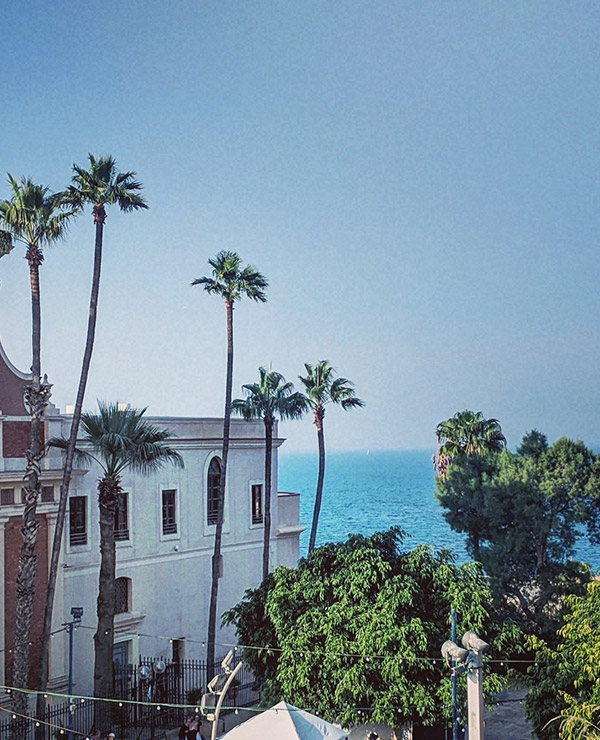 begins in the old streets of Jaffa, at the beating heart of the city's market. Where fishermans, chefs, artists and shop owners meet every evening in a cultural celebration.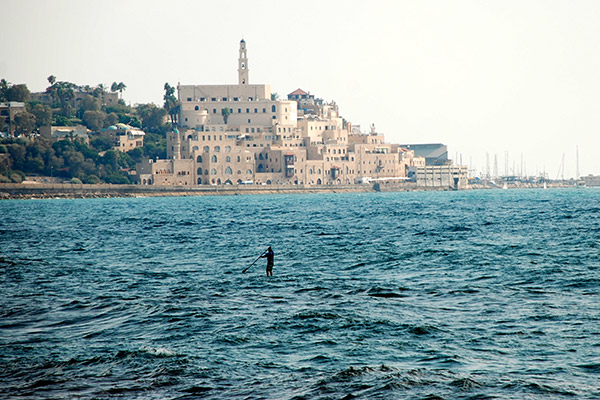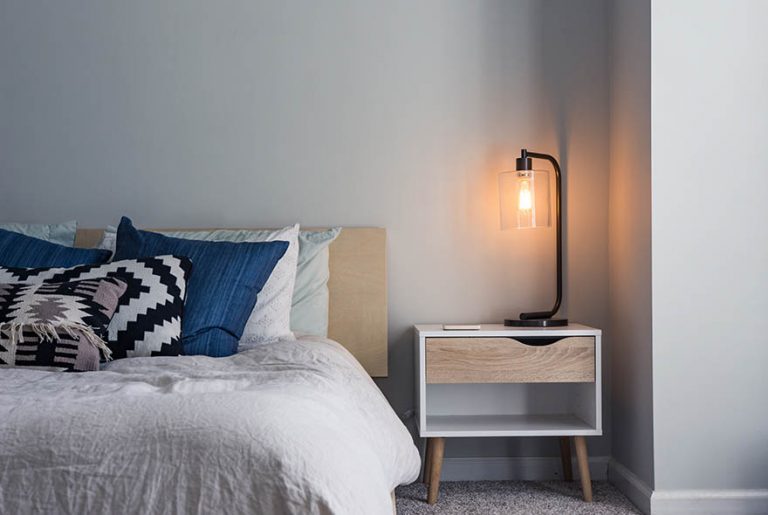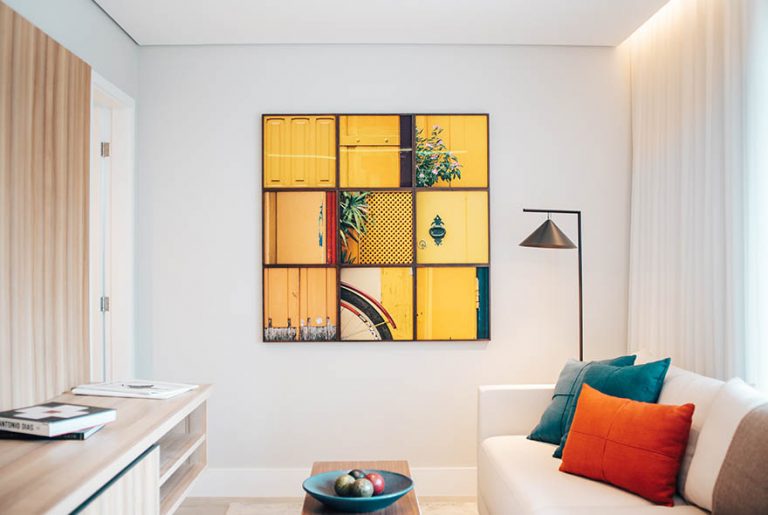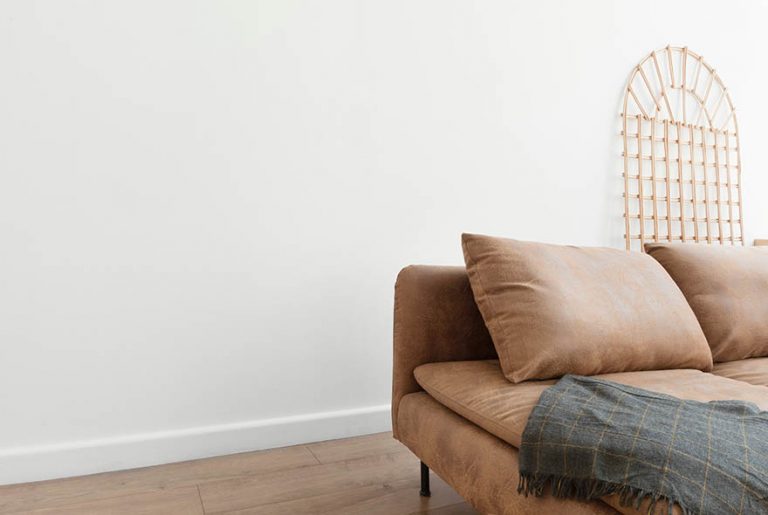 in your own style: from luxurious suites to comfortable double-rooms, adjusted to your budget
relax your soul. Visit our charming mini-spa, allow yourself some quiet moments off-beat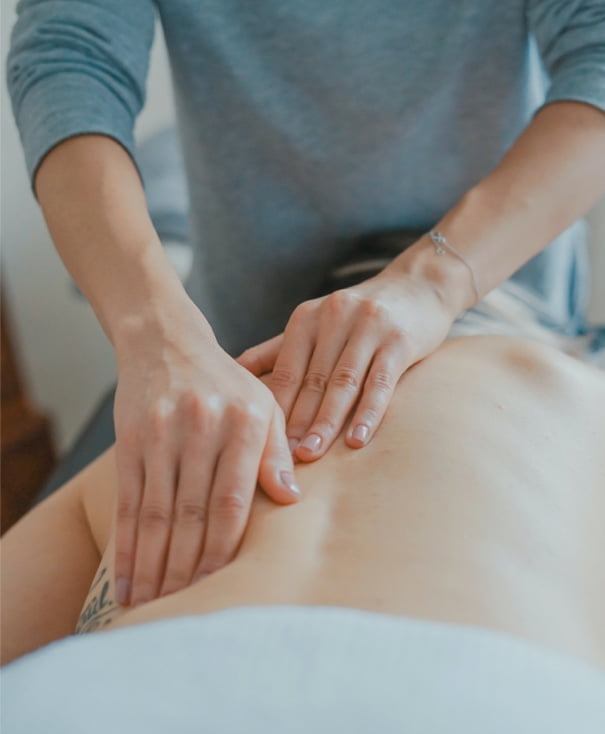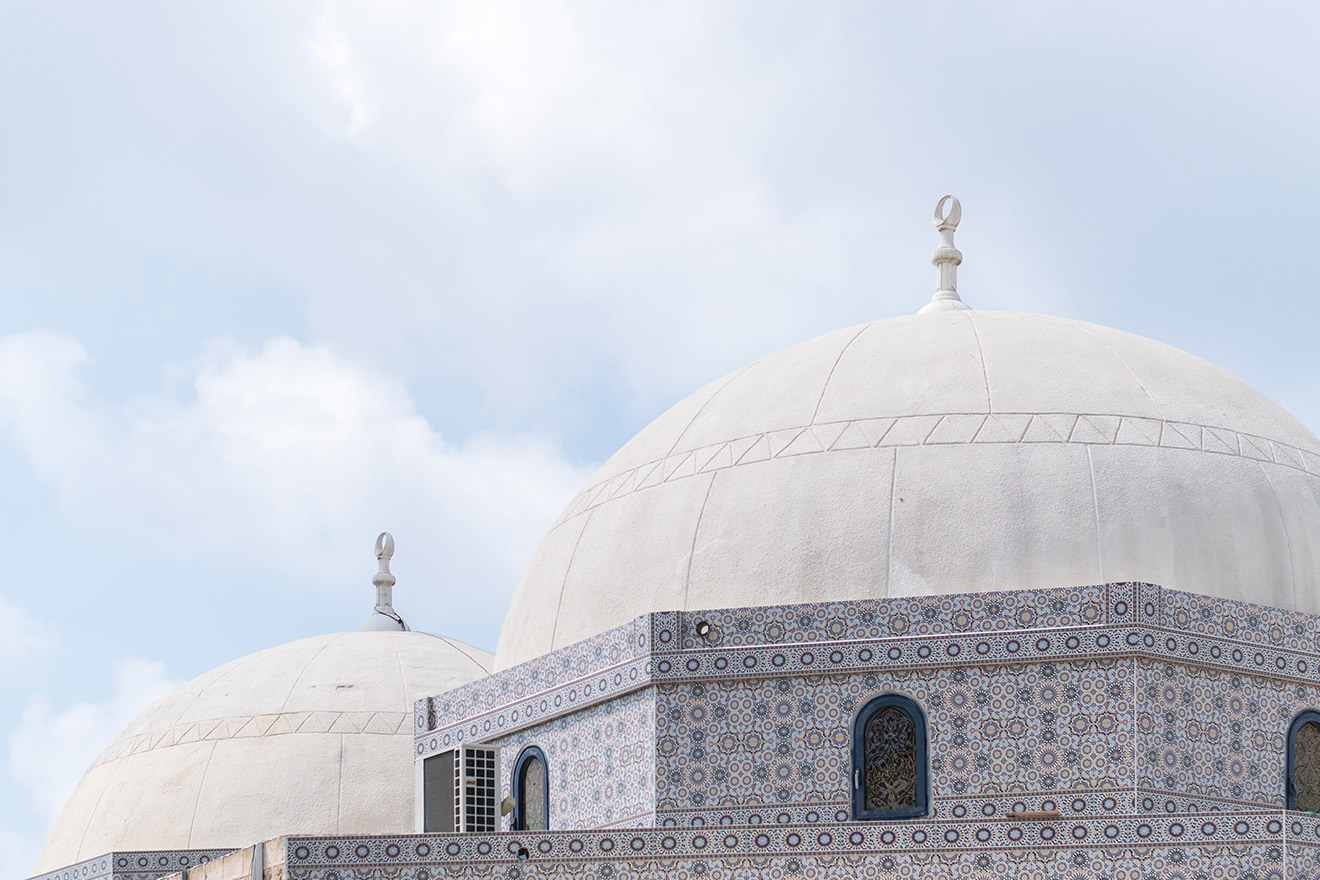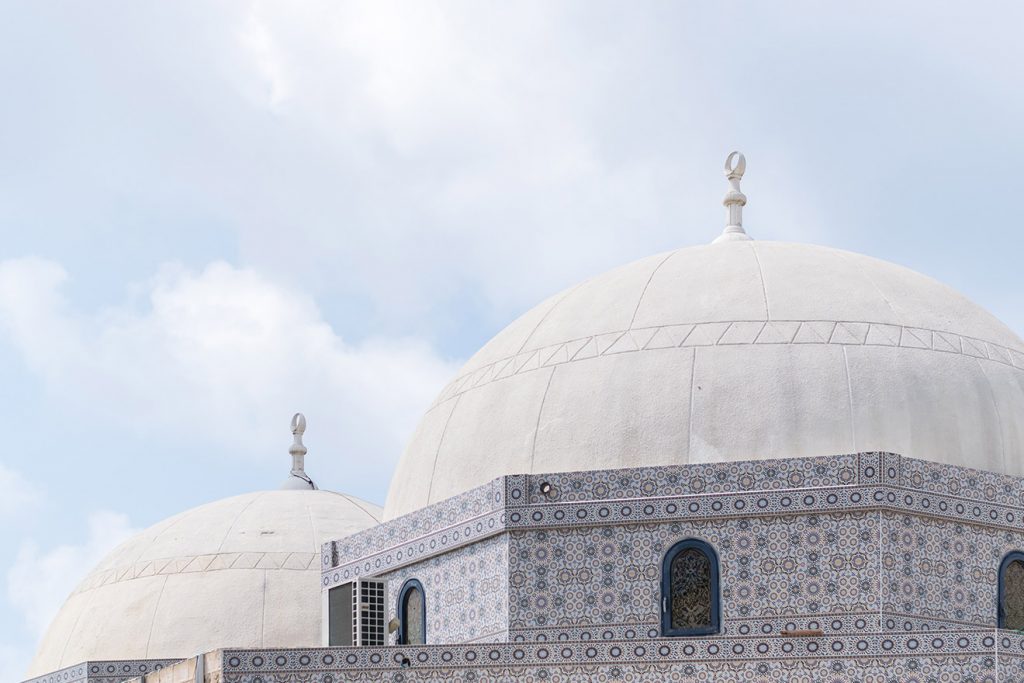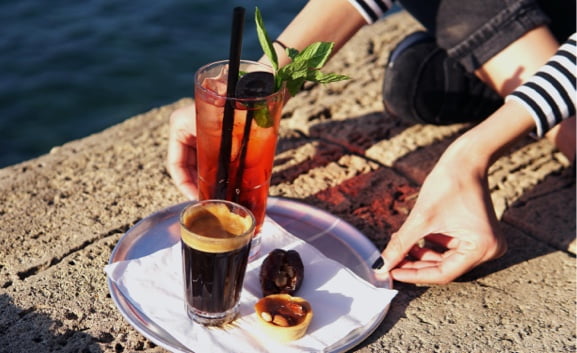 for her rich culture, extraordinary foods and restaurants, intense night life and charming beaches. You will never get bored.